International Trading Company (ITC) began operations in 1974 as a premier importer and exporter of wholesale goods including linens, used clothing, apparel and other textile products. We have capitalized upon our strong global network of suppliers and buyers and large buying power to provide the best value and quality products for all of our customers. In 1986, we exclusively focused our operations on the importing and distribution of towel and linen products from our own dedicated manufacturing facilities and strategic relationships with other foreign manufacturers to become a leading importer and distributor of these products to the wholesale institutional markets. In 1992, we opened our domestic distribution headquarters in Fullerton, California to ensure that our customers receive timely, consistent and quality distribution.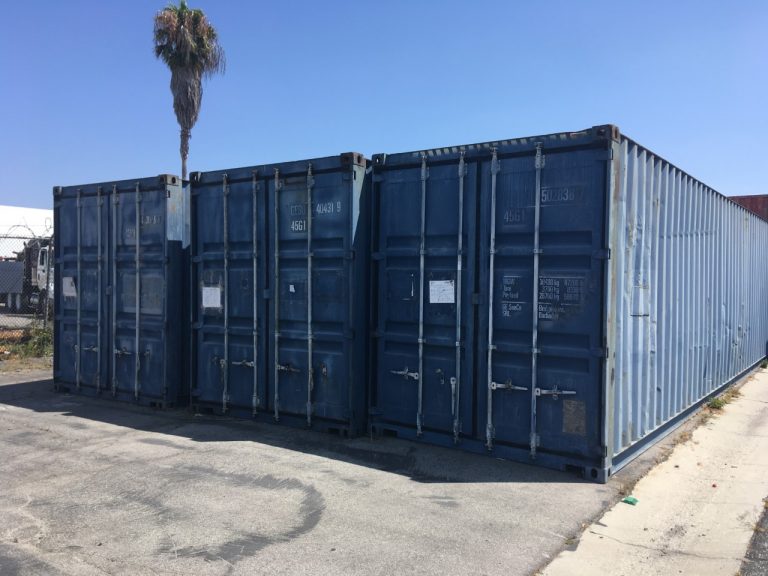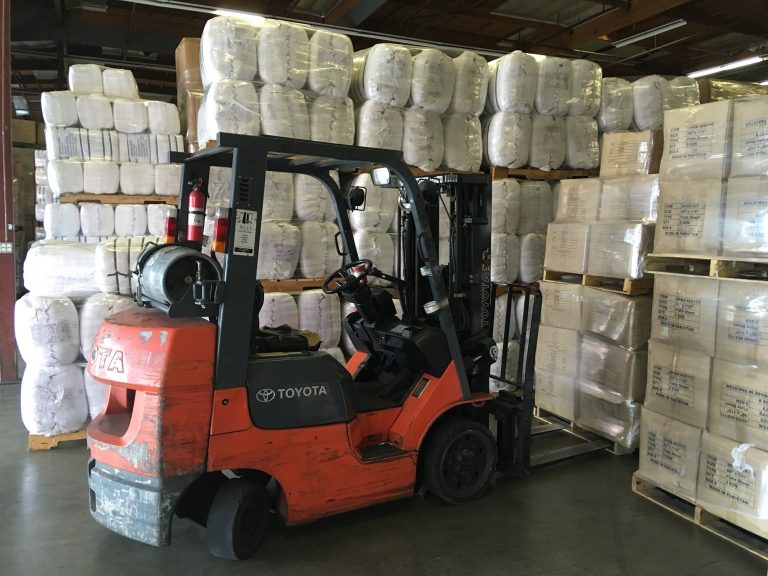 Today we are a leading manufacturer and distributor of linen products to the wholesale and institutional textile markets. We pride ourselves upon providing quality goods at the guaranteed lowest prices with impeccable customer service. For over 45 years, we have provided the best quality products to a variety of customers in the healthcare, hospital, lodging, beauty care, hospitality, janitorial, sportswear and home covering products markets. 
We ensure a superior level of goods with dedicated manufacturing plants and strategic relationships with manufacturing facilities located in the Bangladesh, China, India, and Pakistan. With an international presence, and a domestic distribution network, based out of Gardena and Atlanta, committed to personalized customer service, we not only offer in-stock merchandise, but also maintain a custom program with branding and personalization capabilities specifically focused on large quantities programs for our customers.
As the demands of our marketplace change, we are focused on continuing to provide quality products at the best possible price for our customers. With a strategy focusing on our core linen businesses, expanding product and service lines within these markets, and continuing to grow and innovate our manufacturing and distribution, we are confident that we will continue to meet the demands of our most valued asset, our customers.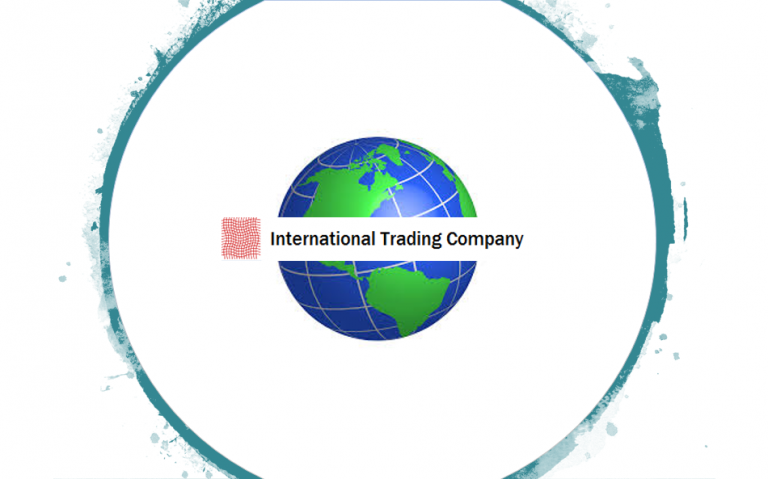 STAY UPDATED ON DEALS AND SALES!